We have been producing natural sodium sulphate since 1960
Main product of JSC Kuchuksulphate is natural sodium sulphate produced under one and the same technology that ensure the production of ecologically clean product which is marked with numerous international and national awards. We produce sodium sulphate from natural raw material mirabilite extracted from a unique deposit of the mineral salts Lake Kuchuk. Proven reserves of the Kuchuk deposit ensures production capacity of our company at 800 000 tons of sodium sulphate per year.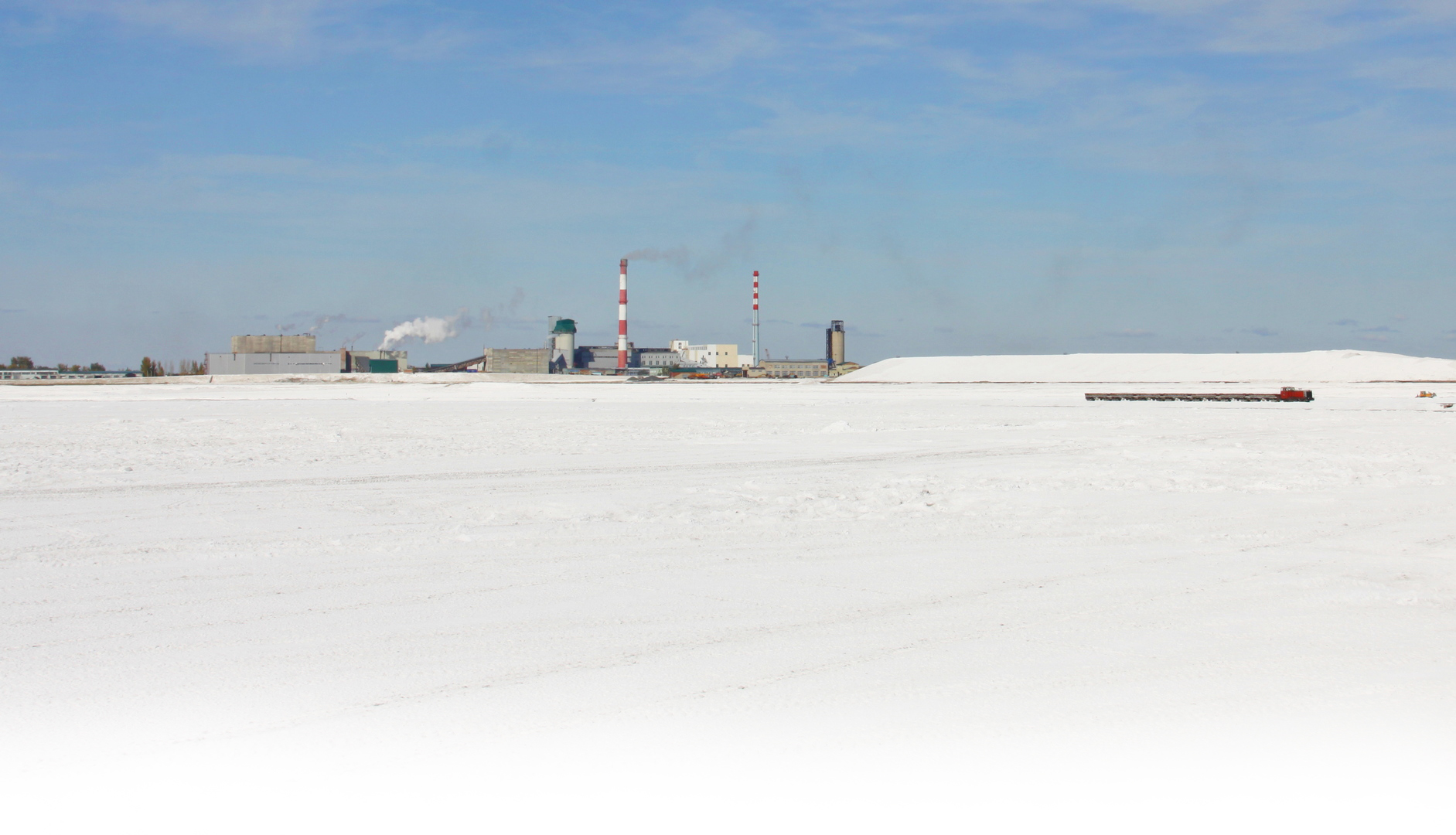 Management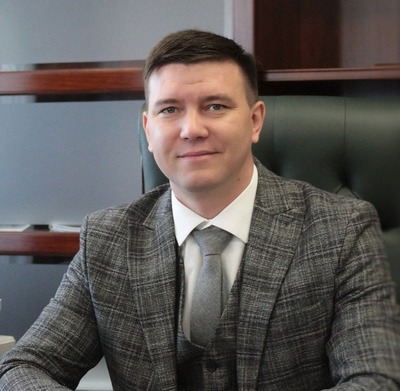 Albert Fliurovich Khudaybirdin
Director General
Albert Khudaybirdin was born on the 13th of December of 1985. He graduated from the Branch of Ufa State Oil Technical University in Sterlitamak with the qualification of engineer in chemical technology of organic substances. In 2014 he received additional education at Bashkir Presidential Academy of Civil Service and Administration. He was awarded with the Certificates of Honor and he has a number of certificates of acknowledgement. In 2010 he was awarded the title of "Best Young Specialist".
Albert Khudaybirdin started his professional career at JSC BSC in 2006. Over the years, he worked as an electrolysis operator and process engineer. In 2011 he was promoted to Deputy Head of the shop for the production of amines and their compounds. In 2012-2014 he was Deputy Head of Caustic Soda and Chlorine Production. In April 2014, Albert Khudaybirdin headed the Absorption-Distillation-Carbonization Shop No. 1. Since October 2016 he was transferred to the position of Soda Ash Production Manager.
Starting from the 2nd of August of 2022 Albert Khudaybirdin was appointed Director General of JSC Kuchuksulphate.