Name
Natural Sodium Sulphate.
Sodium sulfate is extracted from the brine of Lake Kuchuk. Lake Kuchuk is a unique natural deposit of mineral salts. Sodium sulphate is widely used in in the manufacture of powdered home laundry detergents, paper pulping, oil and glass production, making chemicals, as a supplement for poultry feed.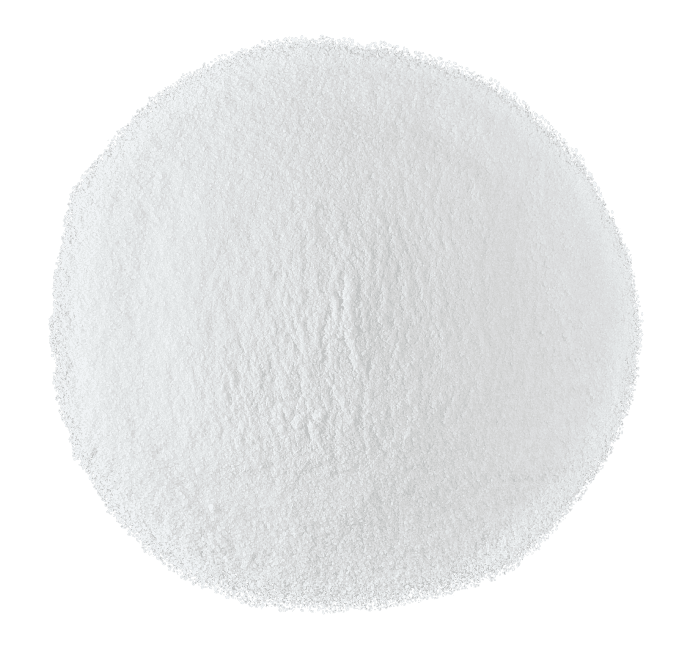 Сharacteristics and composition
Appearance
Free-flowing white powder
Sodium Sulphate (Na2SO4), min
99,2%
Insoluble particles, max.
0,2%
Hunter whiteness, min
90%
Areas of Use
Manufacture of powdered home laundry detergents