Name
Natural Sodium Sulphate.
Sodium sulfate is extracted from the brine of Lake Kuchuk. Lake Kuchuk is a unique natural deposit of mineral salts. Sodium sulphate is widely used in in the manufacture of powdered home laundry detergents, paper pulping, oil and glass production, making chemicals, as a supplement for poultry feed.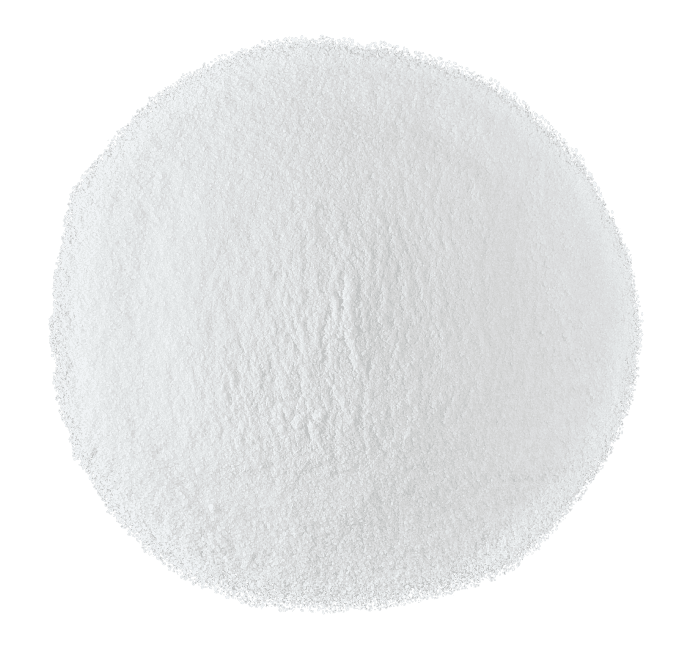 Сharacteristics and composition
Appearance
Free-flowing white powder
Sodium Sulphate (Na2SO4), min
99,2%
Insoluble particles, max.
0,2%
Hunter whiteness, min
90%
Areas of Use
Manufacture of powdered home laundry detergents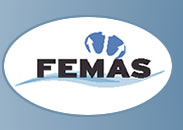 Sodium sulphate produced by JSC «Kuchuksulphate» complies with the requirement of the Feed Materials Assurance Scheme (FEMAS). It is safe for use in animal feed.
FEMAS 2023